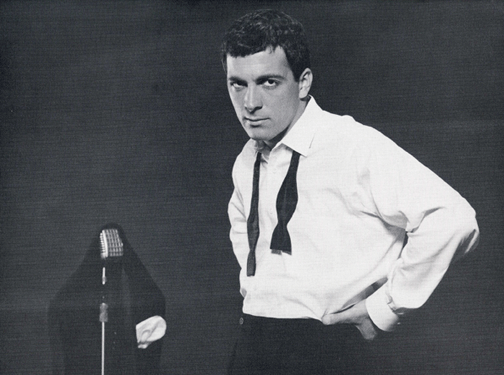 With the looks of a matinee idol and the chops of Bobby Darin, comes Hunter Sullivan. The native Dallasite has refined his take on mellow swing. Old standards such as "Just One of Those Things" and Mr. Darin's "Rainin' " don't sound quite as old anymore, while originals such as "King for a Day" and "Love Me" could have been released back when Frank Sinatra really was Chairman of the Board.

Mr. Sullivan has come far through a mix of happy accidents. Dennis Hopper was so taken with Mr. Sullivan's rendition of "Mack the Knife" that he flew the singer out to California to entertain at a party at his home in Venice. Fellow crooner Harry Connick Jr. found a recent set in Austin inspiring enough to jump onstage.
Hunter Sullivan's performance is exciting to watch and his music will make you want to dance.



"Hunter & the band were the perfect choice for our event! We are always pleased when he is here."
Alden Clanahan - Dallas Market Center