Afrique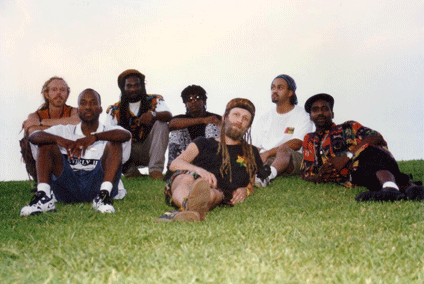 JuJu, Highlife, Soukous, Makossa, Jive, Funk, AfroJazz

Jimbe Afrique is a unique group of Afrikan, Caribbean and American musicians playing a unique mix of Afrikan styles and rhythms in a Worldbeat mix and a jazz vibe. They have performed internationally at world music festivals, Afrikan and multi-cultural gatherings, schools, colleges, corporations, trade shows, travel shows, conventions, and for the touring production of "The Lion King".

They perform in traditional Afrikan costumes, with authentic drums and dancers. You will feel the natural rhythms of Afrika !!!

Copyright © 2006-2013 Carol Marks Music, Inc.