MISTRAL

Whether performing as a five piece group or with their full horn section, this great dance band has smooth instrumentals and soft vocals during your dinner set and then proceeds to get the dance floor going with popular favorites. Look for them to perform the clasics and all the way up to today's hits including Black Eyed Peas, Lady Gaga, etc.

Can they do requests? Oh, definitely yes!
Are they great to work with? The Best!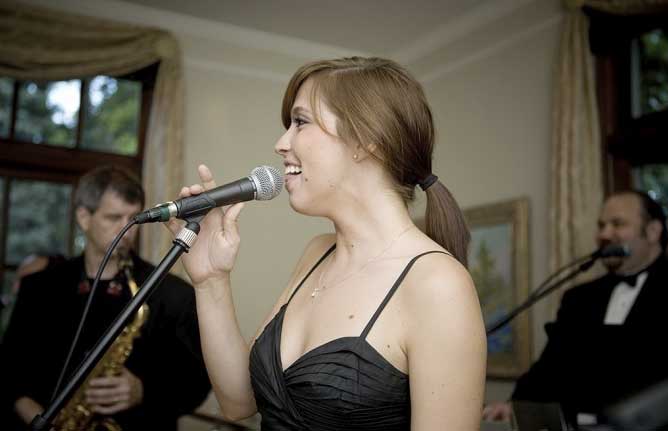 This group is two bands in one!

MISTRAL will custom design an evening
of music... just for you!
Pop, Classic Rock & Roll, Latin Jazz,
Country Western, Swing and Big Band Standards
and all your favorites to
dance the night away!

Many bands will SAY that they
"do it all"...well, this great variety band
really does play all styles.