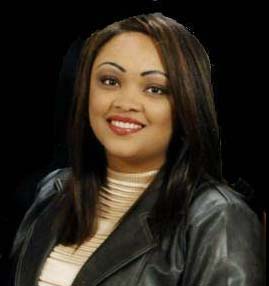 A singer and dancer for over 15 years. Her performances included numerous theme parks (Disneyland and all of the Six Flags), cruise ships, Texas State Fair and several industrial shows around the country.
Lynn has sung with local bands including Groove Posse as well as several other popular groups. She is presently the band leader of The Mix
Happily married and proud mom of a beautiful daughter.
Call or email Lynn@CarolMarksMusic.com. She would love to visit with you about your special event and help you in any way she can.