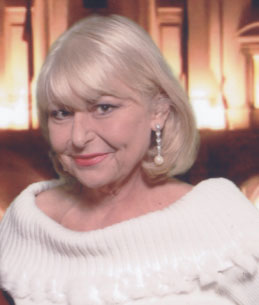 Happily married for 32 years
Mother of two fabulous children, a son and a daughter, both very talented musicians.
20 years experience in the Dallas area working as a singer, band promoter, and entertainment agent.
Deb's experience and knowledge is invaluable in helping you choose just the right talent to enhance your gathering. She quickly assists you with a minimum of fuss - a real relief for you!
"I have known Deb Stockton for over 25 years. We "grew up" together in the busy world of performing in North Texas. We were both lead vocalists in local bands. I've always valued Deb's knowledge of music as well as the production end of this business. FYI, Deb is also an accomplished artist. One of her beautiful paintings is in our office."
.... Carol Marks